Eco German kitchens represent quality Made in Germany.
High-quality kitchens that, thanks to their variety of design possibilities, are oriented towards your imagination,
and are impressive thanks to an innovative, revolutionary design. These features turn German kitchens into individually
designed dream kitchens. Highest demands on technology, quality and design.
The ultimate carcass
The carcass of the future – available today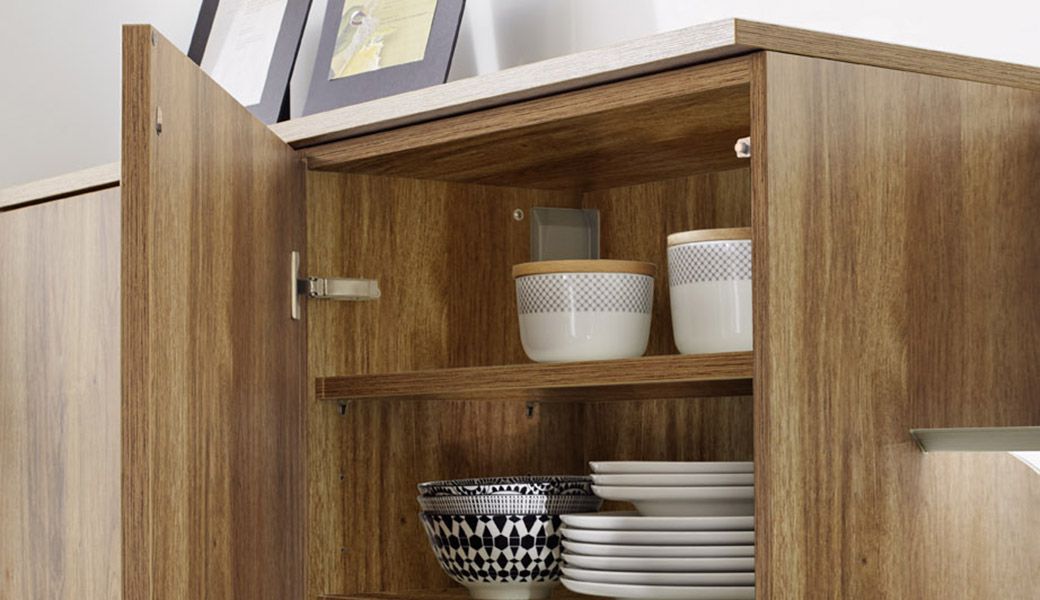 The interior carcass
All-round perfection: The 26 standard carcass finishes are delivered with matching interior and exterior décor.
The extremely substantial and thick coating of all decors is exceptionally resistant to abrasion and resistant to scratches.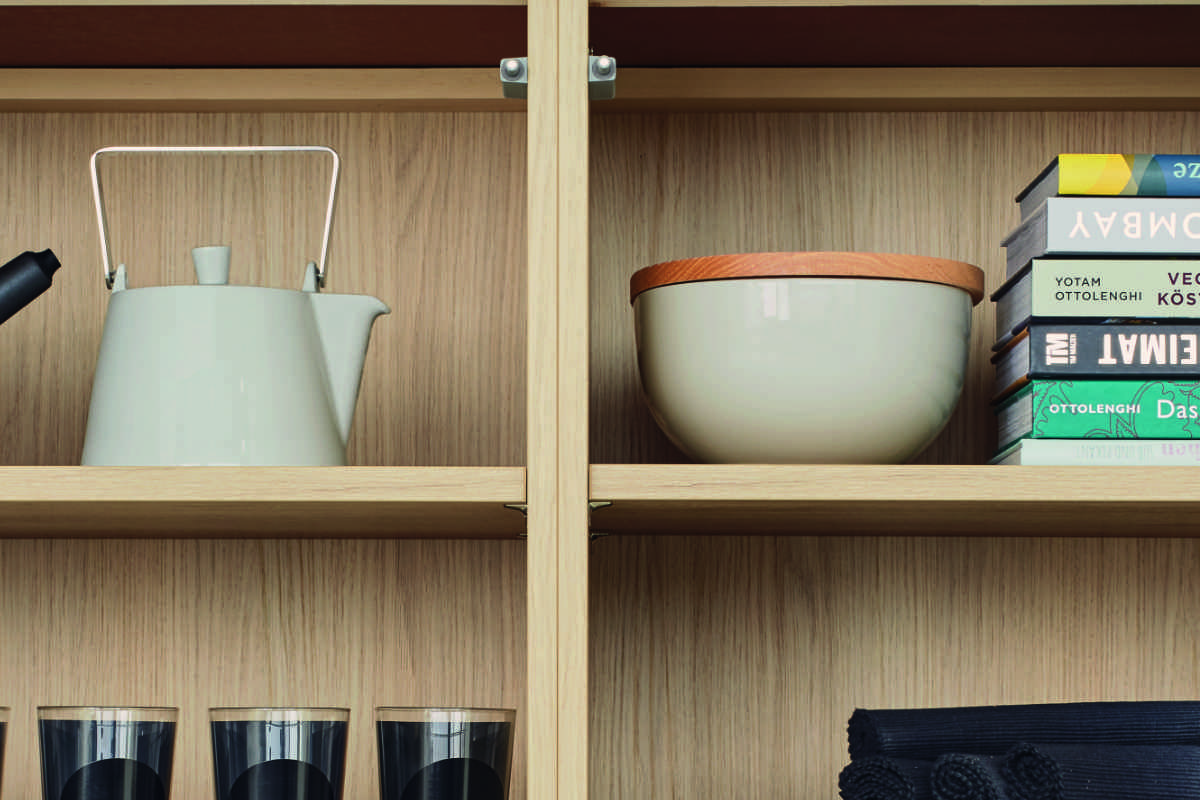 The rear panel
Nothing rattles here! The screwed-on 8 mm thick rear panel lends the carcass a stability that is greater than most.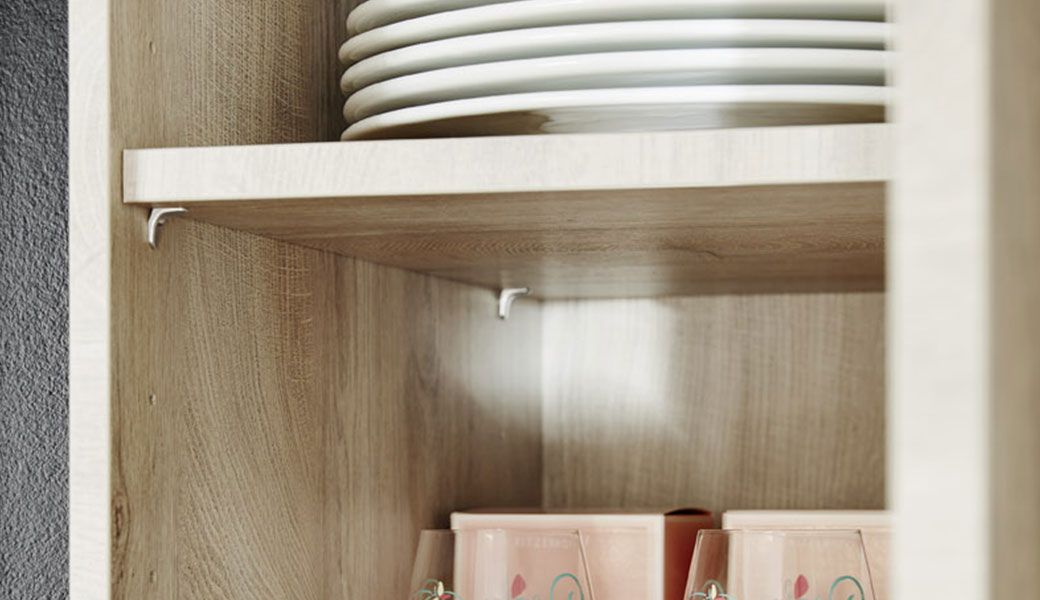 Horizontal shelves
Our weight lifter: sturdy 19 mm thick horizontal shelves allow for a high load.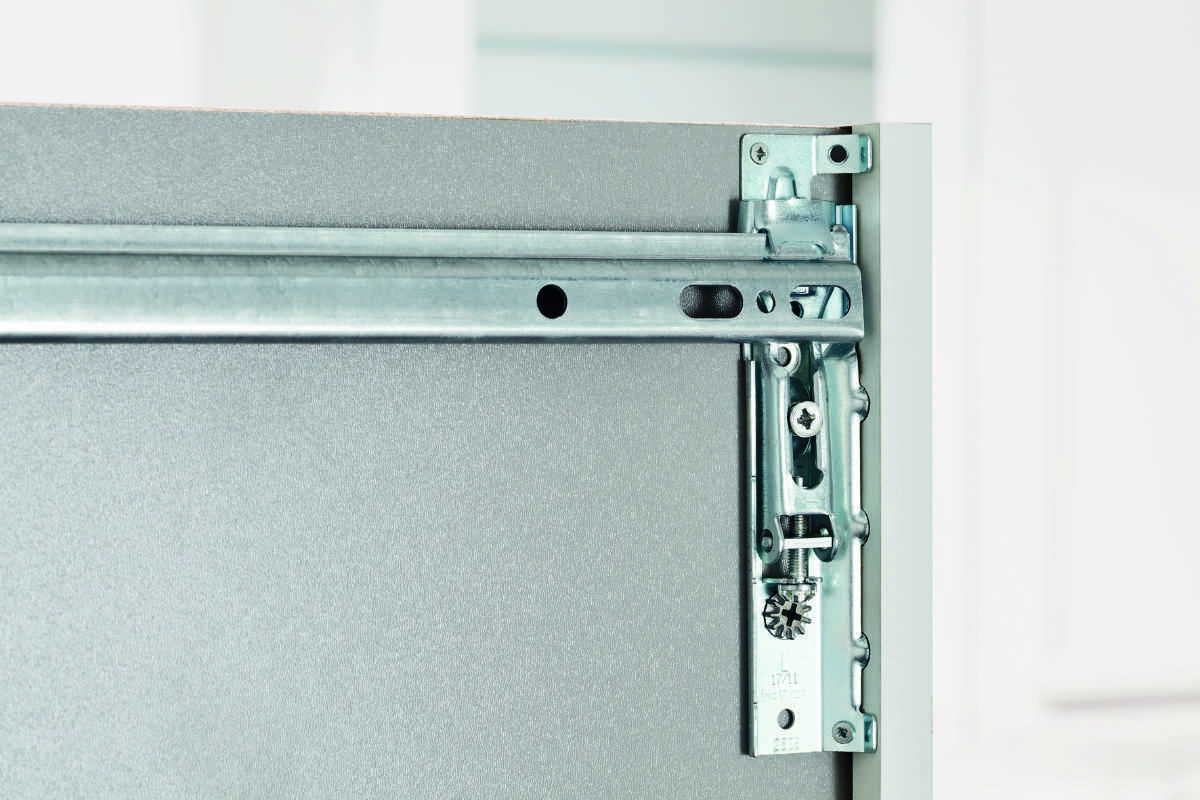 Mounting
The thickened all-metal wall unit fittings: stable hold – totally reliable and a high load-bearing capacity.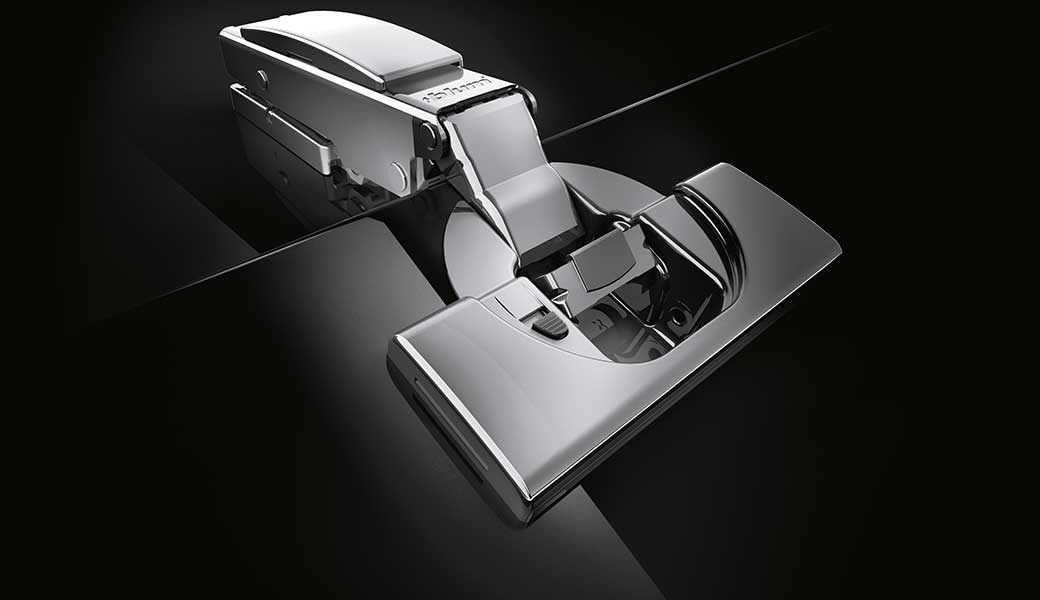 Hinge integrated soft-close mechanism
Soft, gentle door closing Self-regulating thanks to the high-quality CLIPtop BlueMotion hinge.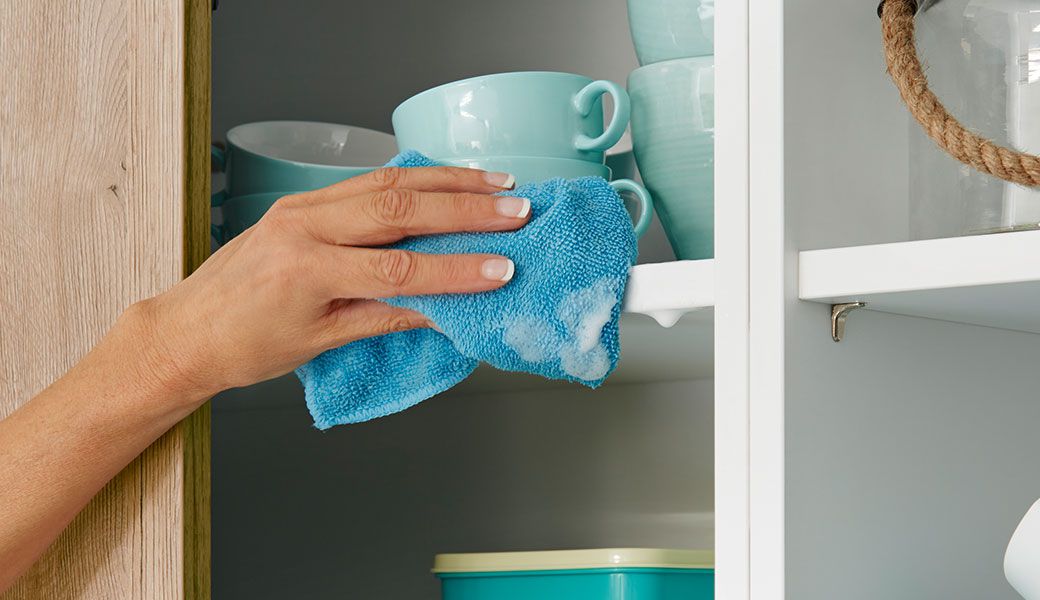 PUR edge gluing
Moisture-resistant thanks PUR edge gluing.
On www.ecogermankitchens.com website, take a journey through the kitchen as an exciting place to be and discover all the options – welcome!
Kitchen cabinets store in Bellevue. Kitchen cabinets in Bellevue. Kitchen cabinets in Seattle. High end kitchens. German Kitchens.